Work And Live-Event Assemblies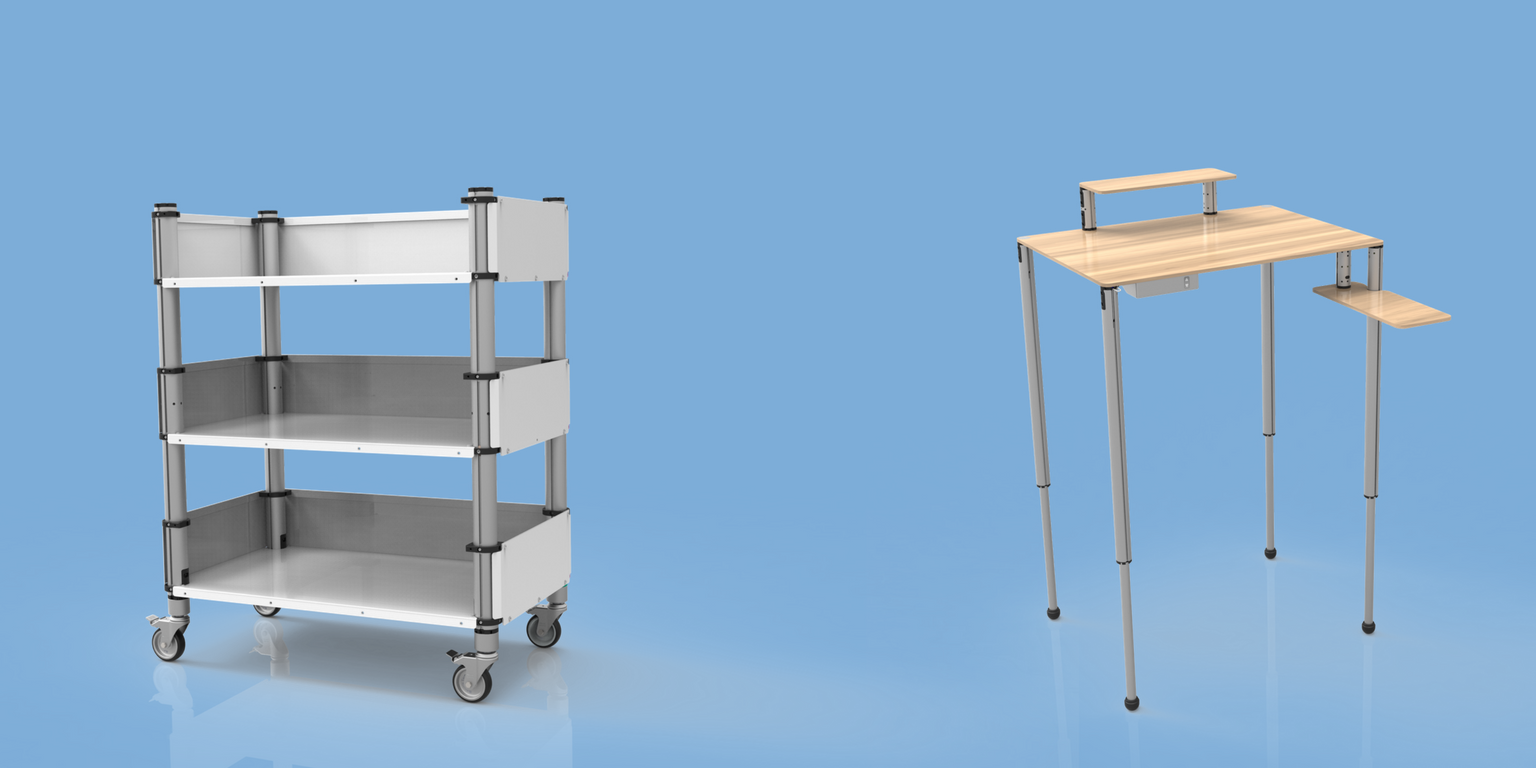 The Archi Modular System is ideal for a wide range of projects and work settings. Whatever your needs - we have the kit for you.
Customizable Utility Carts
Description
Archi Utility Carts are customizable to meet your specific needs. Adjustable and easy to dismantle, Archi carts are perfect for applications where portability and flexibility are a must-have. We often get requests for carts with separating shelves and custom dimensions so don't hesitate to contact us for your own design.
Customizable WorkStationS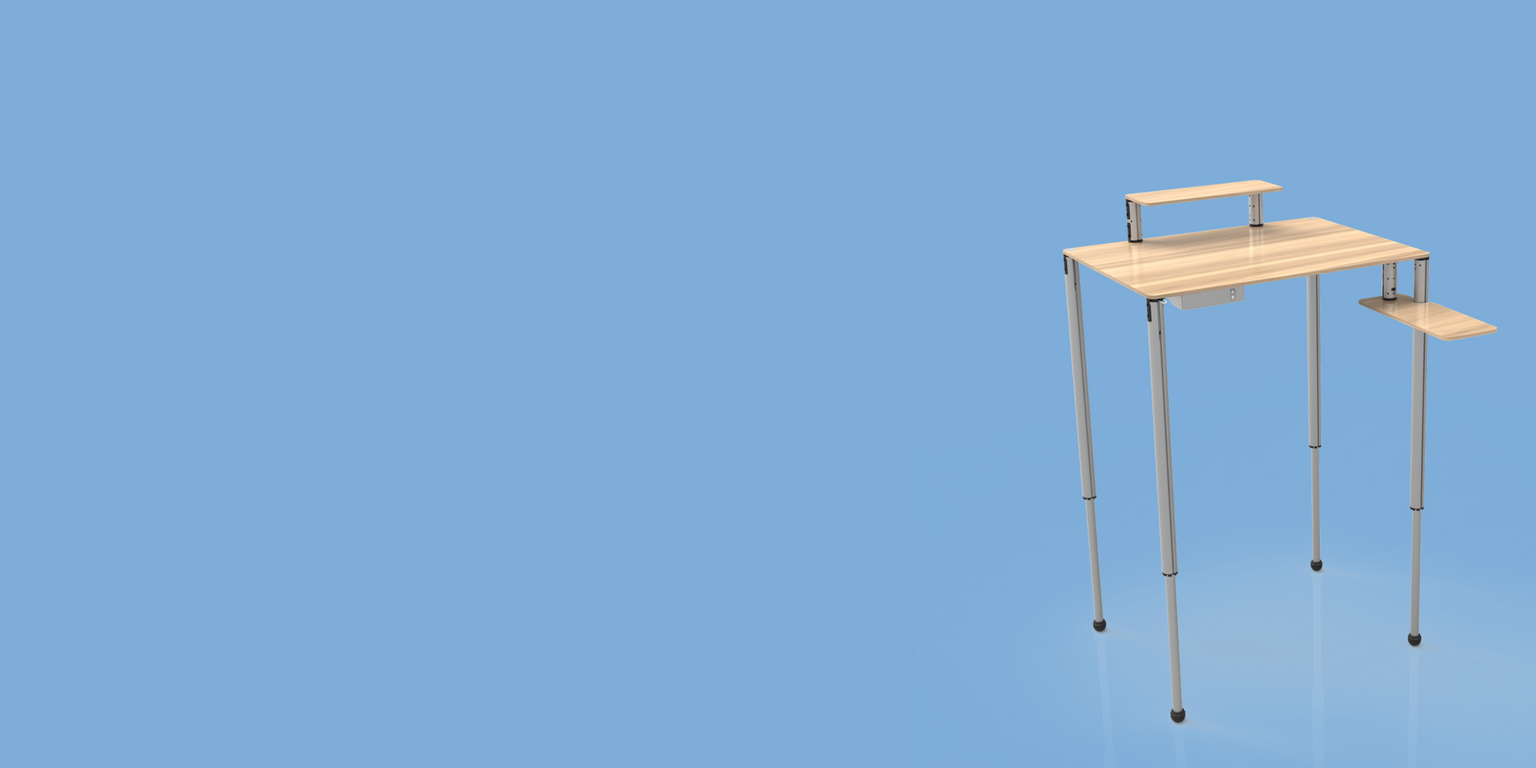 Description
Whether your company is expanding or you just need a height-adjustable desk for your home office, there's an Archi Workstation to fit your needs. Our workstations can be assembled and dismantled quickly using a single screwdriver.